Career opportunity
Content Writer and Copywriter
Mecart is looking for a Content Writer and Copywriter at its South Carolina plant. Possibility to work remotely.
Apply now
We are looking for a team-spirited, skilled, and imaginative writer with an eye for detail. Someone that is versatile to write from short catchy taglines to several pages for white papers and brochures. You will have to turn complex engineering concepts into easy-to-understand marketing pieces. If you can grasp project requirements quickly and offer valuable insight, we'd like to meet you. Submit three writing samples, so we can get an idea of your best work.
Responsibilities
Write content to persuade (copywriter) and describe, inform, educate, or instruct (content writer) about our company/products/services
Develop content for multiple platforms, online and offline
Write brochures, one-pagers, articles, blogs, email marketing, white papers, e-books, checklists, cheat sheets, case studies, product descriptions, product specifications
Write copy for ads, slogans, taglines, landing page content, videos
Help craft Google ads (taglines and descriptions) pertaining to a wide variety of products and industries
Proofread and edit blog and social media posts before publication
Submit work to the Marketing Team Leader for input and approval
Follow an editorial calendar, collaborating with other members of the marketing team to ensure timely delivery of materials
Update website content as needed (WordPress)
Coordinate with engineering and design teams to illustrate articles
Use search engine optimization (SEO) strategies in writing to maximize the online visibility of a website in search results
Develop a thorough understanding of the company and its products
Support sales team with formal quote development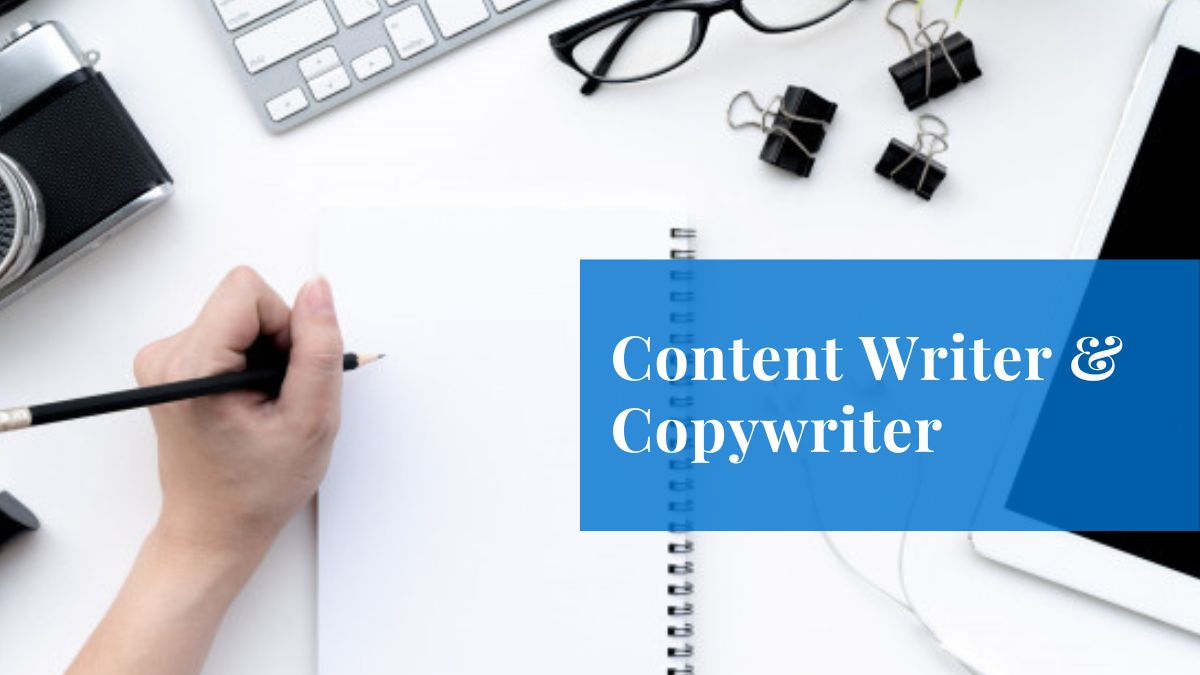 Requirements and Skills
Proven work experience as a Content Writer, Copywriter or similar role
BSc, BS or BA in Marketing, English, Journalism or related field
Intellectual curiosity to understand and verbalize a variety of complex products and industries
Experienced with research using multiple sources
Ability to write both short-form and long-form style of content
Collaborative spirit
Excellent writing, editing and proofreading skills in English
Excellent time management and organizational skills
Experience with SEO (optional)
Hands-on experience with WordPress (optional)
You want to be part of a passionate team, allowing career opportunities that meet your expectations; Mecart is looking for a person like you!
We are waiting for your application!
About MECART
Mecart has been in business since 1974 and our successful completion of numerous large-scale projects has given us an enviable reputation. MECART designs and manufactures specialized modular buildings to control environmental conditions such as air, noise, dust, heat, humidity, vibrations, etc. We have 3 divisions – Cleanroom, Noise Control and Studio. The individual sectors of activity are very diverse: pharmaceutical, biotechnology, semiconductor, high technology, mining, pulp and paper, metallurgy, recording, filmmaking, video games, and many others. Mecart has completed projects mainly in North America but also in Asia, South America, and Europe.
We are a VERY dynamic company with a work environment rich in innovation. The development of an entrepreneurial spirit is one of the priorities for our company. We view personality and leadership as a slight priority over experience and we truly value the development of the full potential of our talents. Camaraderie and mutual aid are deep values held by all our employees. Mecart is composed of highly passionate people, and we are investing in many areas to support our accelerated growth strategy to ensure that we have the means and the talent to support our ambitions.