Control Rooms and Operator Cabs for the Manufacturing Industry
Noise is a reality that many manufacturing companies are confronted with while trying to maintain employee productivity and well-being, as well as complying with workplace Health and Safety requirements. MECART acoustic solutions are tailored to meet such needs.
Equipment and manufacturing processes are often the source of noise in factories, and beyond 85 dB, can cause hearing loss.
When exposure to loud noise cannot be reduced by simple technical modifications such as anti-vibration cushions, flexible hose connections or silencers, better noise control mechanisms must be considered.
MECART offers several options for soundproofing machinery, processes or workstations.
MECART solutions are adaptable and can offer an acoustic reduction of 10 to 70 dB, whether by adding absorbent material to factory walls and ceilings (acoustic panels), erecting soundproof screens between the noise source and staff (acoustic barriers), wrapping noisy equipment with soundproof enclosures (acoustic enclosures) or by isolating personnel in soundproof cabins (control rooms).
Solutions for OEMs
MECART works with several original equipment manufacturers (OEMs) to provide customized operator cabins or enclosures for their equipment. The MECART solution can be directly integrated into the equipment sold by the manufacturer or offered as an add-on when requested. In all cases, MECART ensures your equipment complies with Canadian, US and International standards regarding exposure to noise and various building codes.
Collaboration with your team in the product development process (OEM).
Integration of our expertise to yours (acoustics, structures, electricity, international building standards, HVAC, etc.)
No need for intermediaries.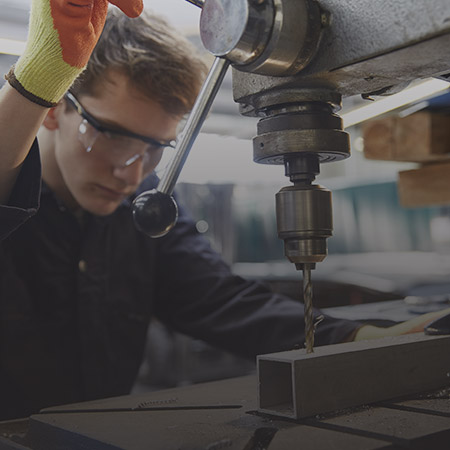 MOST POPULAR PRODUCTS FOR THE MANUFACTURING INDUSTRY
Partial Client List