Semiconductor and High Technology Industries
MECART designs, manufactures and installs cleanrooms for the semiconductor and high-technology sectors, from optics, photonics to the assembly of electronic components.
In these industries, products are often very sensitive to airborne particulates and must be manufactured in a controlled environment. In addition, these industries often require the use of ultra-precise and costly equipment that must be housed and operated in a location where temperature and humidity are maintained at a specific level.
The high-end look of MECART cleanrooms is often a favorite of the high-technology industry where the cleanroom is used as a showroom for investors and visitors.
MECART cleanrooms are made of steel and therefore ESD compatible, electrostatic discharges are neutralized.
Advantages of our cleanrooms for the industry
Precise control over temperature (+/- 0.15 ° C), humidity (+/- 2%) and air quality (ISO 5 to 8)
Installation anywhere in the world
Tailored to your budget and needs
High-end look
Custom HVAC
Turnkey
ESD Compatible
Guaranteed Performance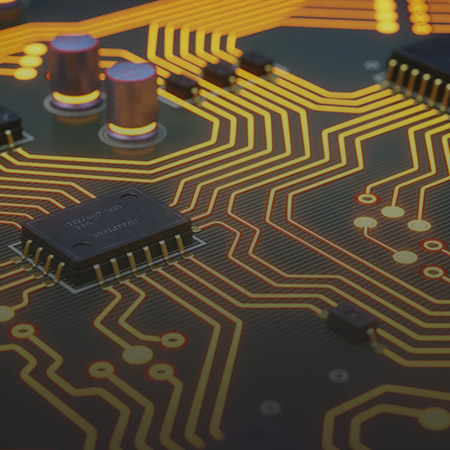 Partial Client List