Control Rooms and Operator Cabs for the Forest Industry
Every day, pulp and paper mill workers are faced with potentially harmful hazards: noise, vibration, dust, toxic products and heat to name but a few. MECART modular buildings are designed to protect operators from such harmful elements.
The North American forest industry is an important one, and for over 40 years, one in which MECART has been an active supplier, providing acoustic control rooms, cabins and in-plant offices specifically designed to meet the needs of the industry.
Today, our modular buildings can achieve an acoustic reduction of 25 to 70 dB, in addition to offering increased protection against vibration, dust, heat, humidity and chemicals.
This is why MECART remains a major supplier of soundproofing solutions for the forest industry.
Designed for the Forest Industry
Superior industrial soundproofing. We guarantee the acoustic performance of our modular buildings.
Turnkey: we take care of everything from on-site measurements to the installation of your modular building.
Customized Design: our products will meet your plant requirements, particularly in terms of visibility, soundproofing, wall integrated utilities, vibration damping system, temperature/humidity control and resistance to specific chemicals.
Fast Track Installation: the modular panels of our buildings can be preassembled at our factory or delivered and assembled on site quickly, day, night or weekend, minimizing the impact on your operations.
Heavy Duty: with its industrial grade quality, MECART solutions come with a 25 year+ guarantee of durability and this, maintenance free.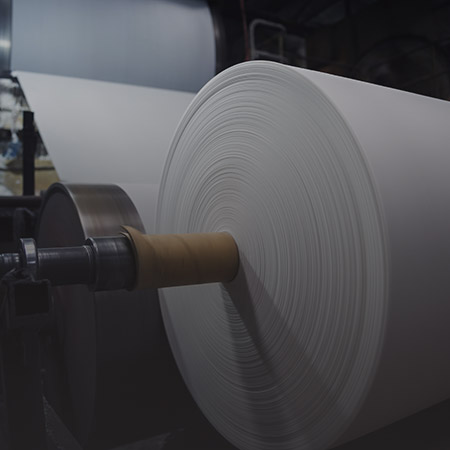 MOST POPULAR PRODUCTS FOR THE FOREST INDUSTRY
Partial Client List