Customer Service
MECART believes in the importance of customer satisfaction. Our team accompanies you before, during and after your project completion.
THROUGHOUT THE PROJECT EXECUTION
Before
Your technical representative will accompany you in the pre-engineering phase to help you properly define your needs and proactively identify potential challenges. In some cases, we will propose alternative designs that result in cost savings and improving budget.
During
Once the purchase order (PO) is received, a project manager will be assigned to you and will be your point of contact throughout the project. He will make sure your requirements will be met and that new requests will be included in the project.
After
Once installation is complete, should any problem occur or any item need to be changed in your MECART building, our team will either put you in touch with the right supplier or order the right item for you. If for any reason, any defect is found in your MECART building, a member of our team will come to inspect it and fix any issues that might have occurred.
If your MECART building needs to be moved or enlarged we can help you.
Our Guarantee of Satisfaction
We guarantee the performance of our modular buildings. Therefore, we will see to any modifications required till expected performance has been met.
Performance
Quality
On-time delivery
Firm price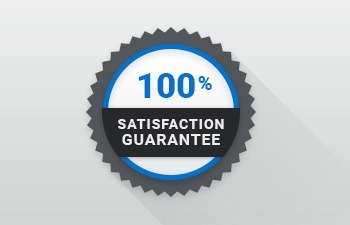 100% Satisfaction Guarantee
We are so confident about our work that we guarantee our projects.