Career opportunity
Procurement Leader
Mecart is looking for a procurement leader for its South Carolina plant.
Apply now
Do you like to be involved in key steps of a fast-growing business? Do you have experience in procurement? You like to work in an agile manufacturing environment?  We are starting a new factory in Greenville; be part of our initial team to build the factory that will push the limit of sheet metal manufacturing!
Come and evolve in an environment that looks like you. With us, work and pleasure go hand in hand.
A procurement leader at Mecart, what does it do?
Strong initial involvement in the set-up of the factory – we are starting from the ground – up so everything needs to be done!
Procurement – sourcing of material and equipment.
Material receiving and inspection.
Coordination of logistics and transport – work with head office.
Building business relations with suppliers;
Coordinate equipment maintenance.
Several other stuff needed to start the new factory.
IT support is an asset
To make you feel at home in our team: 
 Come and work in an environment that looks like you. With us, the employees are not numbers, we are like a big family. Everyone knows each other
A work environment where you will prove your autonomy and leadership while starting a new factory
Benefits insurance that meets your expectations: flexible plan with Medical, life, dental, vision (60% paid by employer)
A competitive salary depending on your experience
A PERMANENT, FULL-TIME position
Young and dynamic "bosses" who invest in the company and who have the professional development of their employees at heart
And more…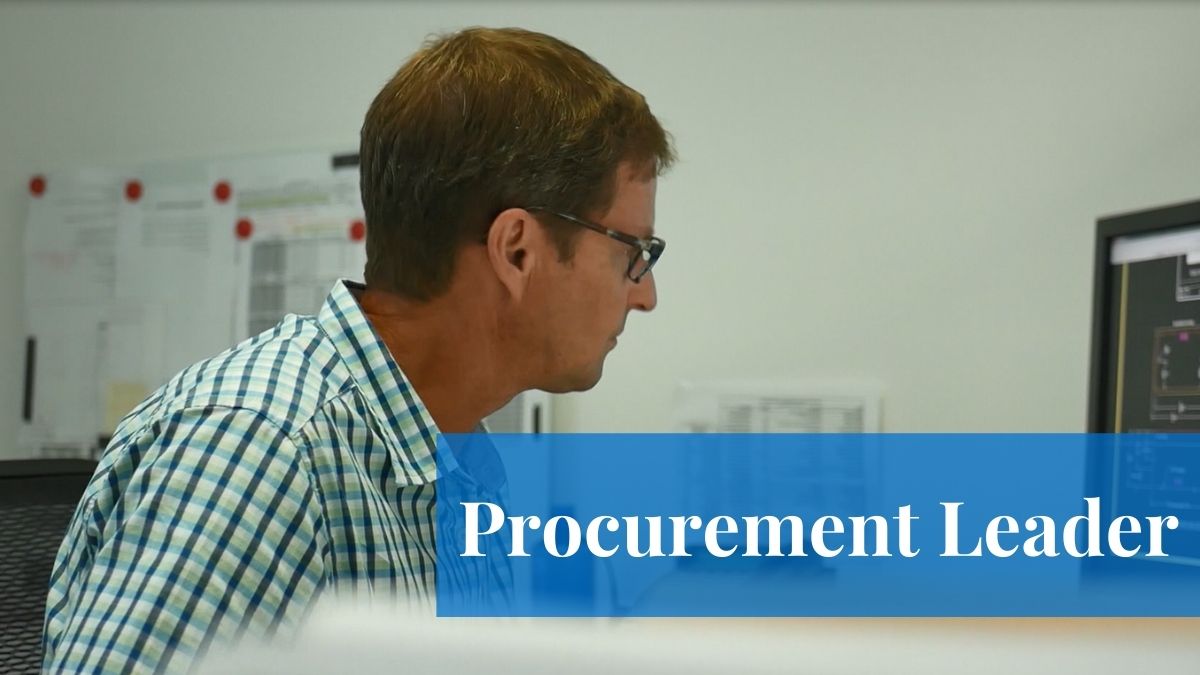 Required skills
Procurement or supply chain training
Autonomous
Will find solutions to meet objectives
Good leadership skills
Flexible- willing to work on several aspects of the company
Good physical conditions – will need to handle material
Good computer skills – knowledge of the Microsoft Office
This is the perfect job for you if:
You have leadership skills and are solution oriented
You are versatile and autonomous
You are structured in your work
You love to be involved at different level and willing to learn new stuff.
Discover MECART
At MECART, we have been designing, manufacturing and installing specialized buildings for over 45 years. They are buildings where noise level, vibration, air quality, temperature and / or humidity are controlled, such as clean rooms (for pharmaceutical or high tech), soundproof cabins, and electrical rooms. Our reason for being? Giving our customers complete satisfaction and peace of mind by putting all the risks associated with the engineering, manufacturing and installation of controlled environments on OUR SIDE.
Check out our website to see what we do:
Have you made it this far? Now is the time to apply, we can't wait to meet you!