10 Benefits of Mecart Modular Recording Studios
Conventional construction studios are losing traction to modular construction studios, and for good reason! Want to know why? Here are the top 10 advantages to owning MECART prefab soundproof studios.
If you're unfamiliar with the term prefab or modular for studio projects, you should read the Pros and Cons of Prefab (or Modular) vs. Traditional Studios article. 
Top 10 Advantages of Modular Recording Studios Over Traditional Studios
1. Are you a Tenant on a Commercial Lease? Bring your Studio with You if You Move to a New Building!
Business is booming, and you need a few sound booths for your studio, but might relocate in a few years or are thinking about it? No problem! Bring your studio with you if you move to a new building!
MECART's modular studios are movable, so you can easily bring them to your new location. The modular panels can be disassembled and reassembled thanks to our Cam Lock system.
An executive producer at Attraction Images had to live a similar situation to understand how profitable MECART products are!
''I can't believe we are moving already. It's a good thing we can take our studios with us! Purchasing MECART studios was one of the smartest things I ever did! Let's just say that I'm in management's good books at the moment.''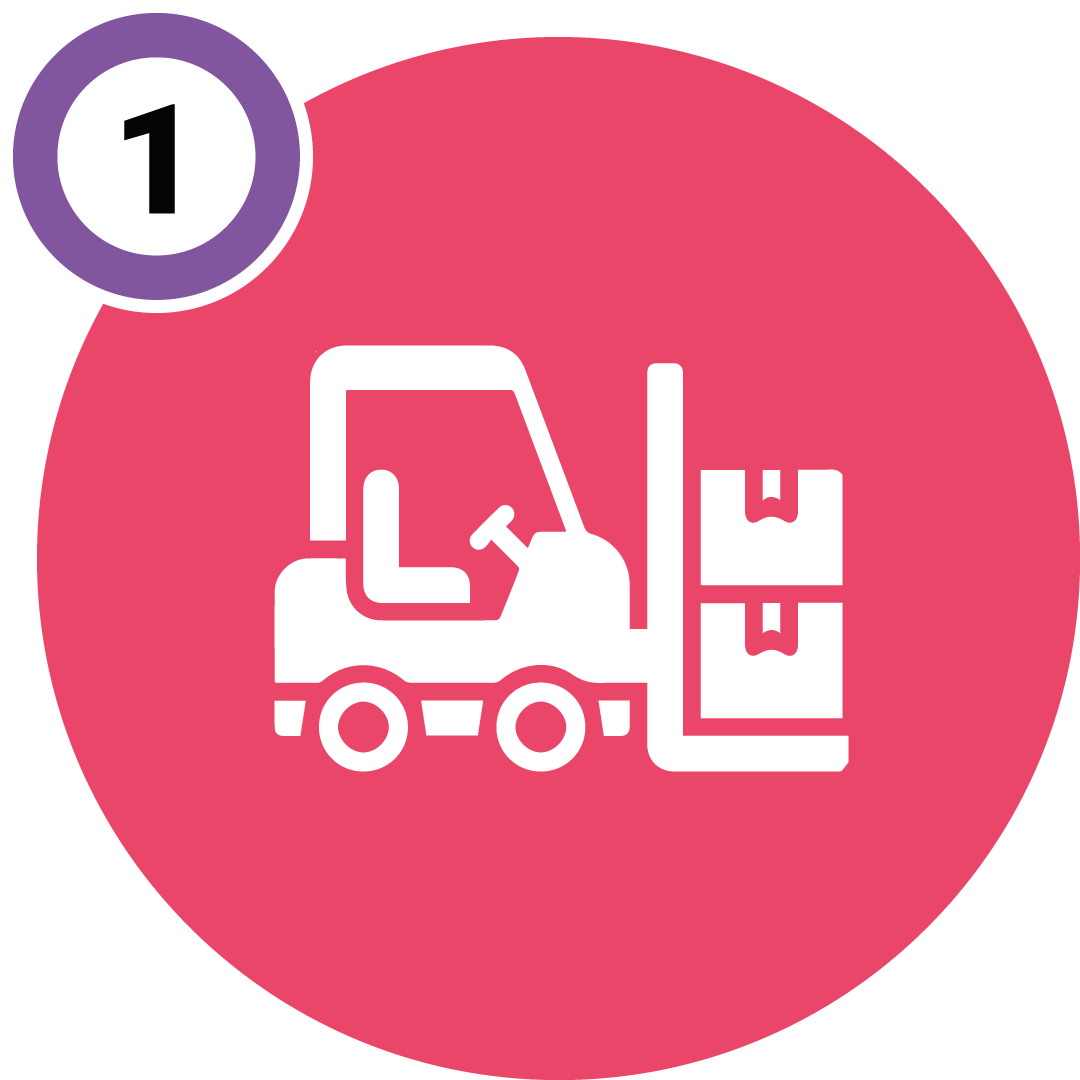 2. Your Modular Recording Studio Becomes an Asset
If you decide to build a traditional (drywall/gypsum) construction studio in a rental space, the studio becomes part of the landlord's building. You will not own the studio.
However, choosing a prefab soundproof studio is a different story. Modular studios are not part of the main building; you own them 100%.
This means you can rent them, sell them, and move them to a new address. They truly become a financial asset to your company.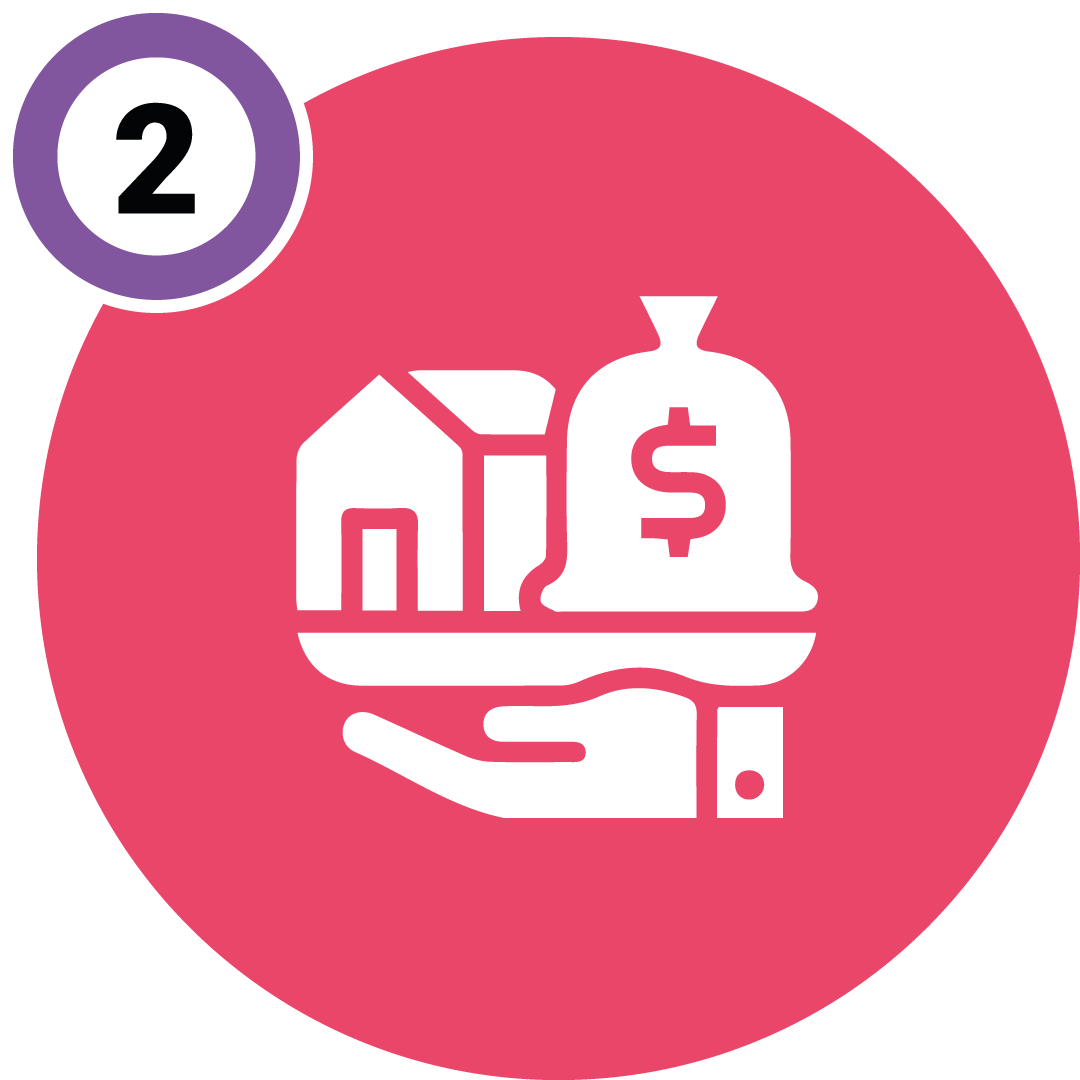 3. Prefab Music Studio: A Clean Installation with No Debris & No Waste
Traditional construction makes noise and the materials used leave debris, waste, and dust on the job site. It's not exactly what you'd call a clean type of construction.
On the other hand, if you're looking for a cleaner, faster installation, opting for a modular design for your soundproof studio is the right decision.
All prefab soundproof studio panels are built in our factory under ISO 9001 manufacturing conditions, allowing us to oversee and control the quality of the parts that complete your prefab soundproof studio while leaving your workspace super clean. It will be as if we were never even there!
Here is a video where we can see the installation of MECART modular studios in a client's office.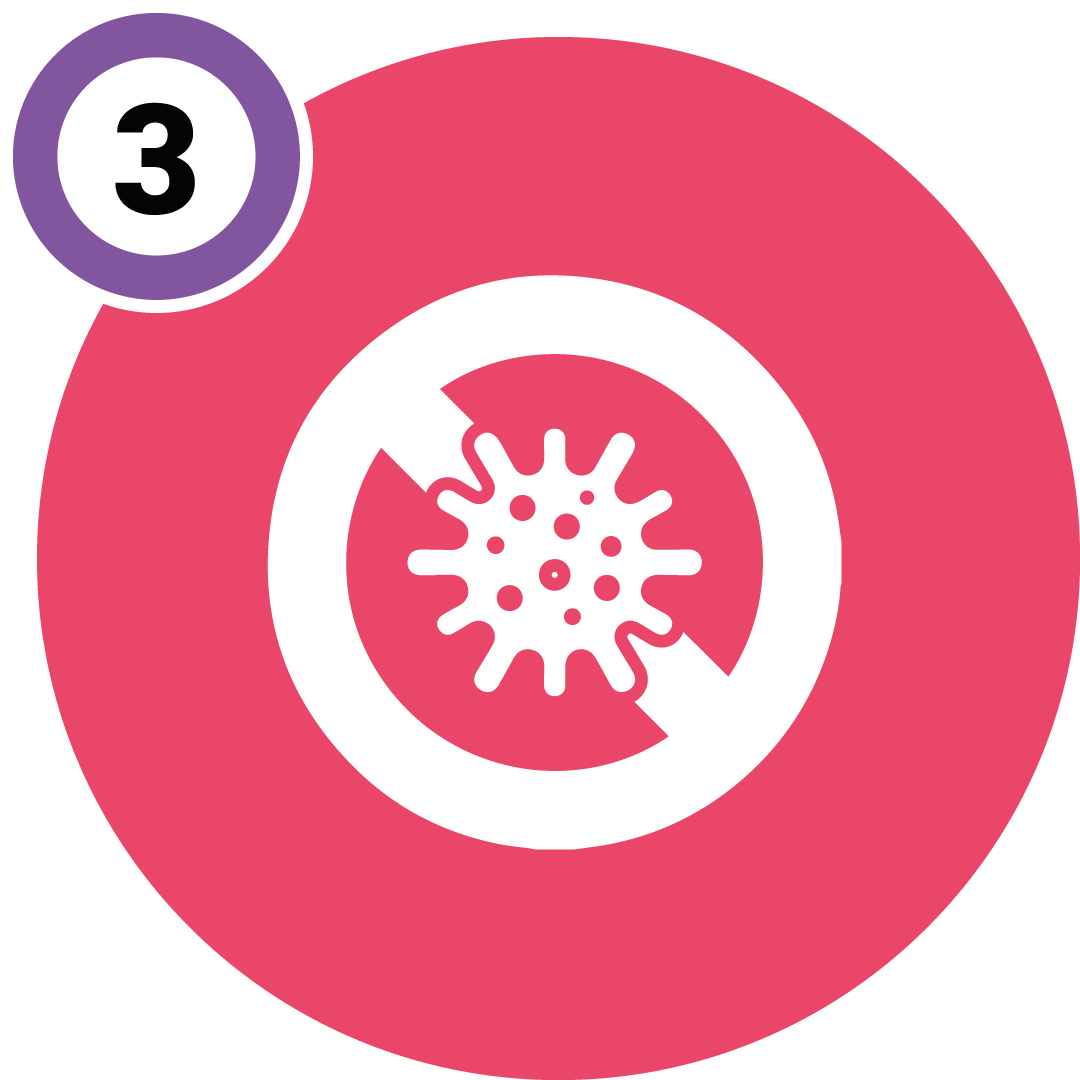 4. Acoustic Performance & Sound Isolation (TL) 
MECART sound studios are manufactured with our proprietary acoustic panels. They provide professional & commercial grade sound isolation (transmission loss) and acoustic performance for video game studios, music production studios, post-production studios, recording studios, radio stations, and many more applications.
MECART guarantees the acoustic performance of its prefab soundproof studios thanks to our laboratory-tested acoustic panels and in-house acoustician.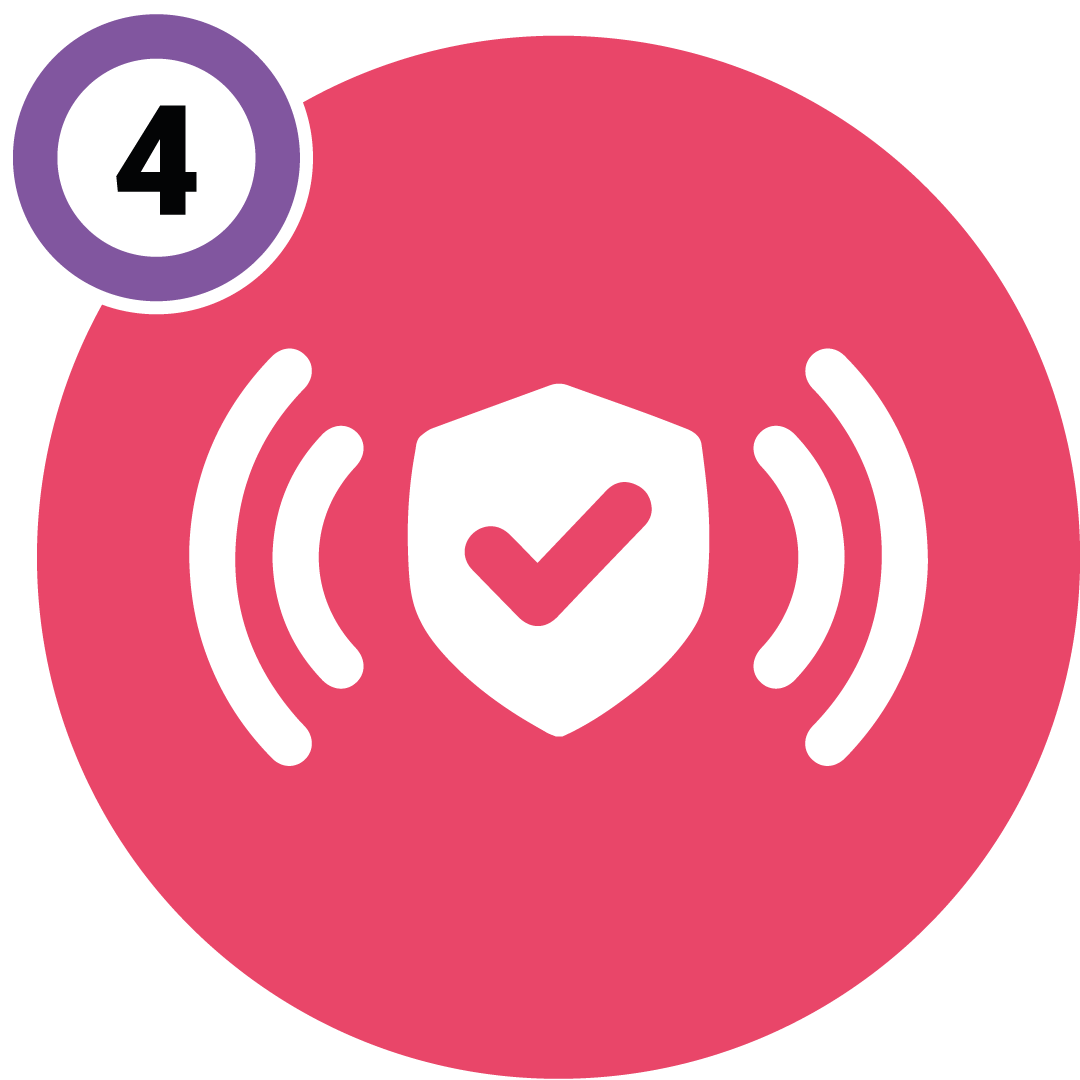 5. Modular Recording Studio Doors
MECART manufactures a full range of acoustic doors, from double to quadruple seal doors.
Depending on your acoustic performance needs, you can choose from 4- to 12-inch-thick acoustic doors.
Acoustic windows can also be added without compromising sound isolation. MECART door and window acoustic performances have all been tested in a laboratory, and the results are guaranteed.
MECART offers STC 35, STC 45, and STC 52-rated door and window products. If a higher reduction is needed, MECART doors can provide extreme acoustic performance through a double-door design (quadruple seal).
We pride ourselves on offering the best acoustic doors in the business.
''We have six MECART rooms that we use for sound mixing and recording. We've also installed MECART doors on three of our studios in another facility. Reliable products, simple solutions.''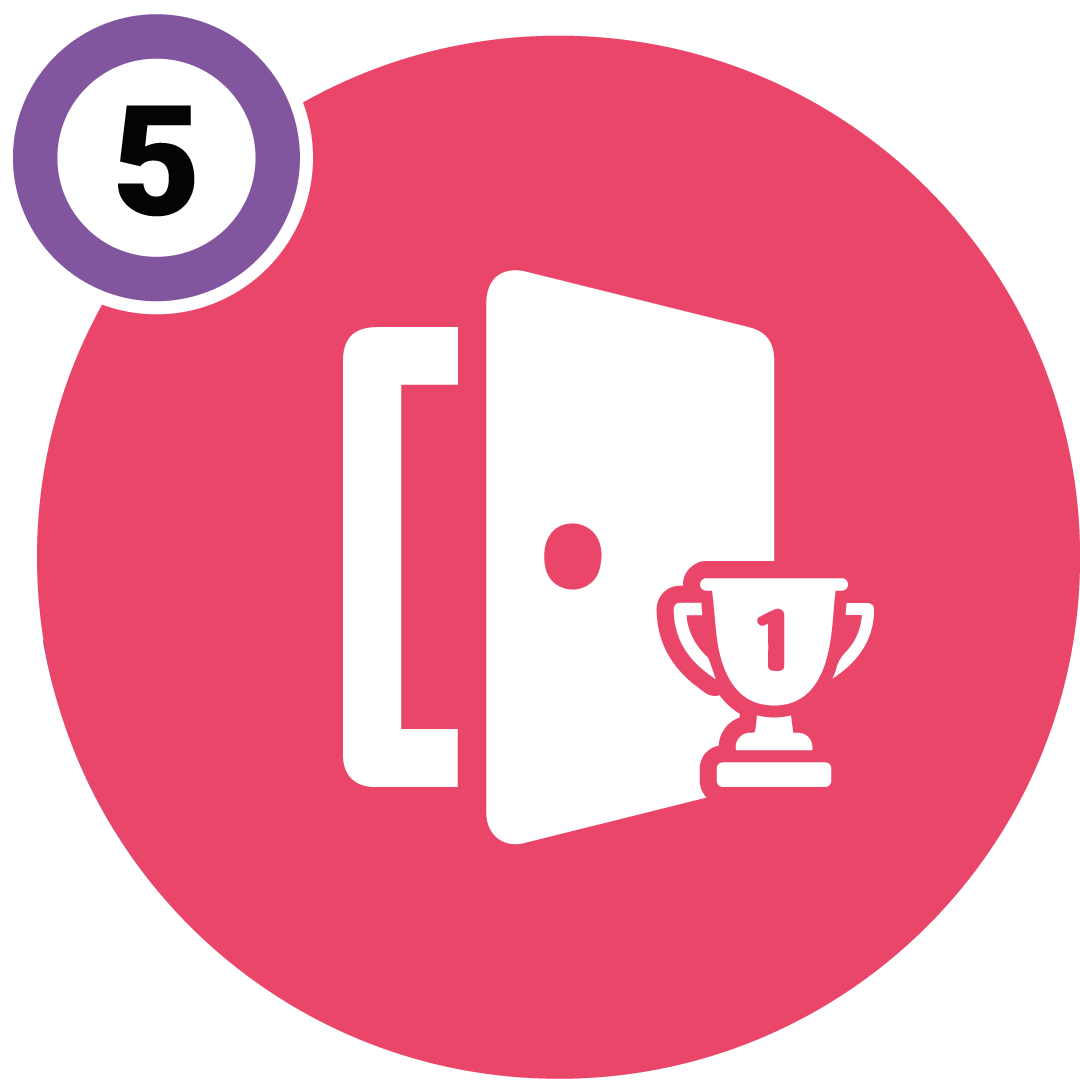 6. Studio Acoustic Treatment
MECART integrates the acoustic treatment of its prefab soundproof studio into its service offering.
Instead of picking a 3rd party for your acoustic treatment, MECART can take care of it upon request.
MECART offers sound-absorbing panels for acoustic sound treatment. Our sound-absorbing panels are made  of perforated metal panels with insulating wool.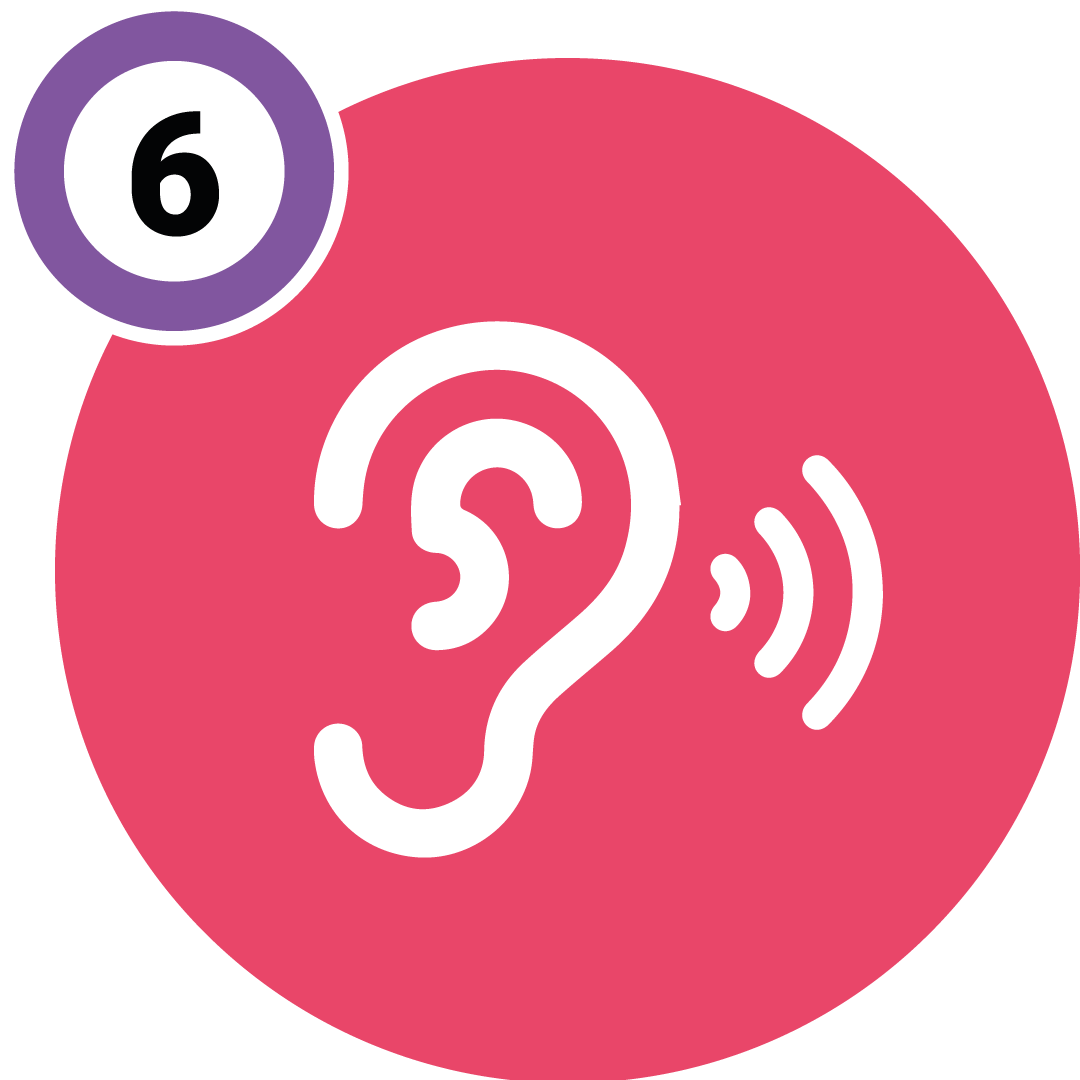 7. 50 Years of In-House Acoustic and Engineering Expertise to Assist You with Your Recording Studio Design Plans
Established in 1974, MECART has developed expertise in providing acoustic enclosures and sound studios for multiple industries and applications for nearly 50 years.
We have a proven track record and a knowledgeable team of experts in acoustics and engineering.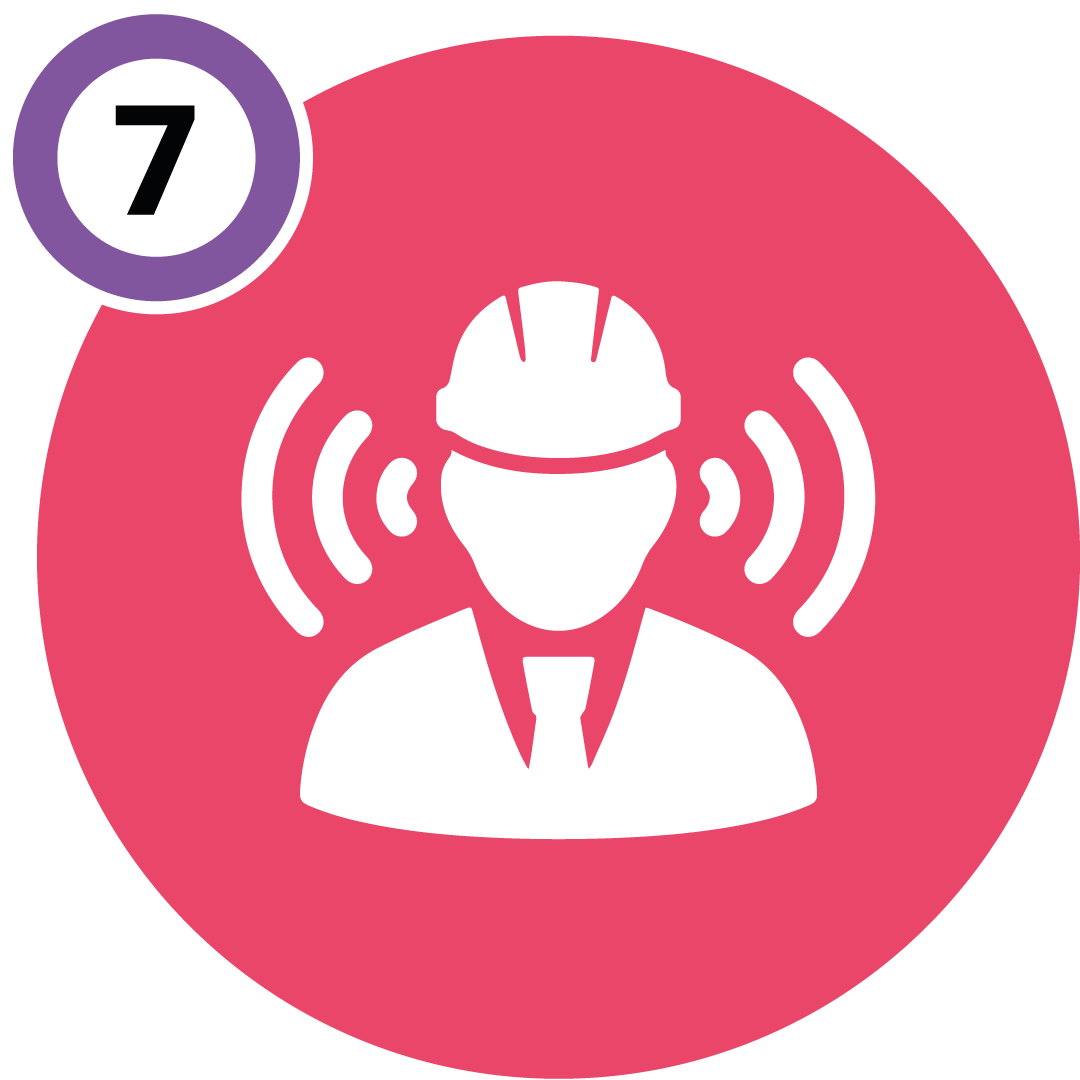 8. Prefab Soundproof Studio Construction: Flexible, Expandable & Adaptable
Do you have a specific design in mind? Not sure if you will need more studio space in the future?  No problem! Some advantages of going modular for your sound studio are that they are flexible, expandable, and adaptable.
Flexible because we offer custom solutions, you are in control of your acoustic studio design. We provide prefab soundproof studios that are personally customized for your unique needs.
Expandable because you can decide later on to make your studio suite bigger.
Are you tired of the way your studios are placed or installed? Would you like to change your layout? MECART modular studios are adaptable! Adaptable because you can repurpose them!
9. Potential Tax Breaks for Your Professional Recording Studio
MECART modular buildings can be reconfigured, relocated, leased, sold, and may often qualify for accelerated depreciation compared to traditional built-in-place or "stick-built" construction, resulting in a more flexible and less expensive solution than anything else on the market.
Consult with your accountants and tax advisors to determine the appropriate tax classification that applies to your specific situation.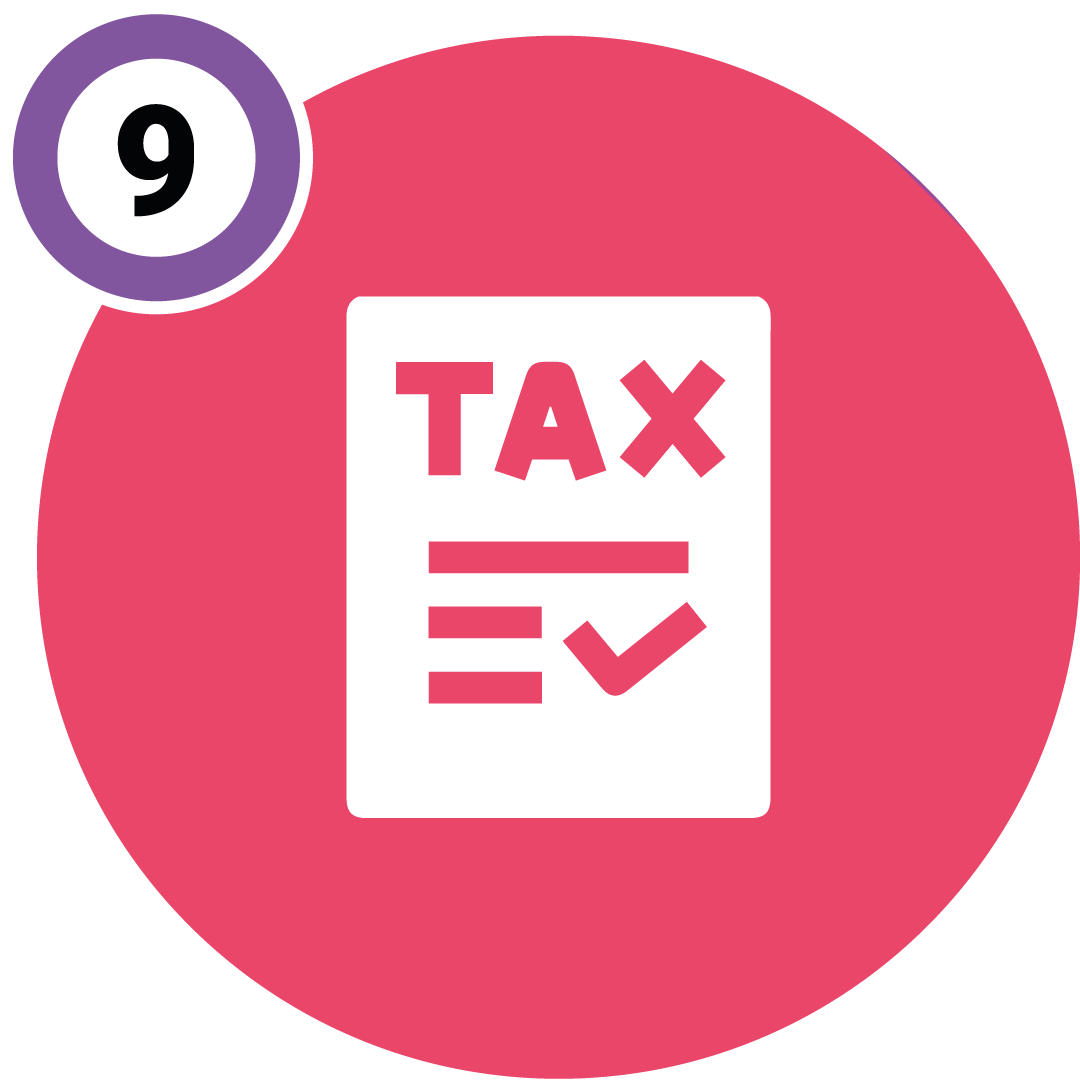 10. Eco-Friendly and Greener Recording Studios
As the world strives to reduce carbon impact, modular construction helps produce recyclable, reusable, and waste-free structures. This is precisely what MECART's sound studios bring to the table, an eco-friendlier option for acoustic studio designs.
Deciding to purchase a prefab soundproof studio contributes to:
Less Material Waste
Less Generated Pollution
Less Formwork Consumption
Less Water Consumption for Raw Materials
In a study on Sustainable Performance of Buildings, the International Energy Agency reports that: ''the building industry is one of the largest contributors to energy consumption and CO2 emissions."
Buildings consume more than 50% of steel production, 60%–70% of cement production, 50% of urban construction land, and 40%–50% of overall energy consumption in their life cycle.''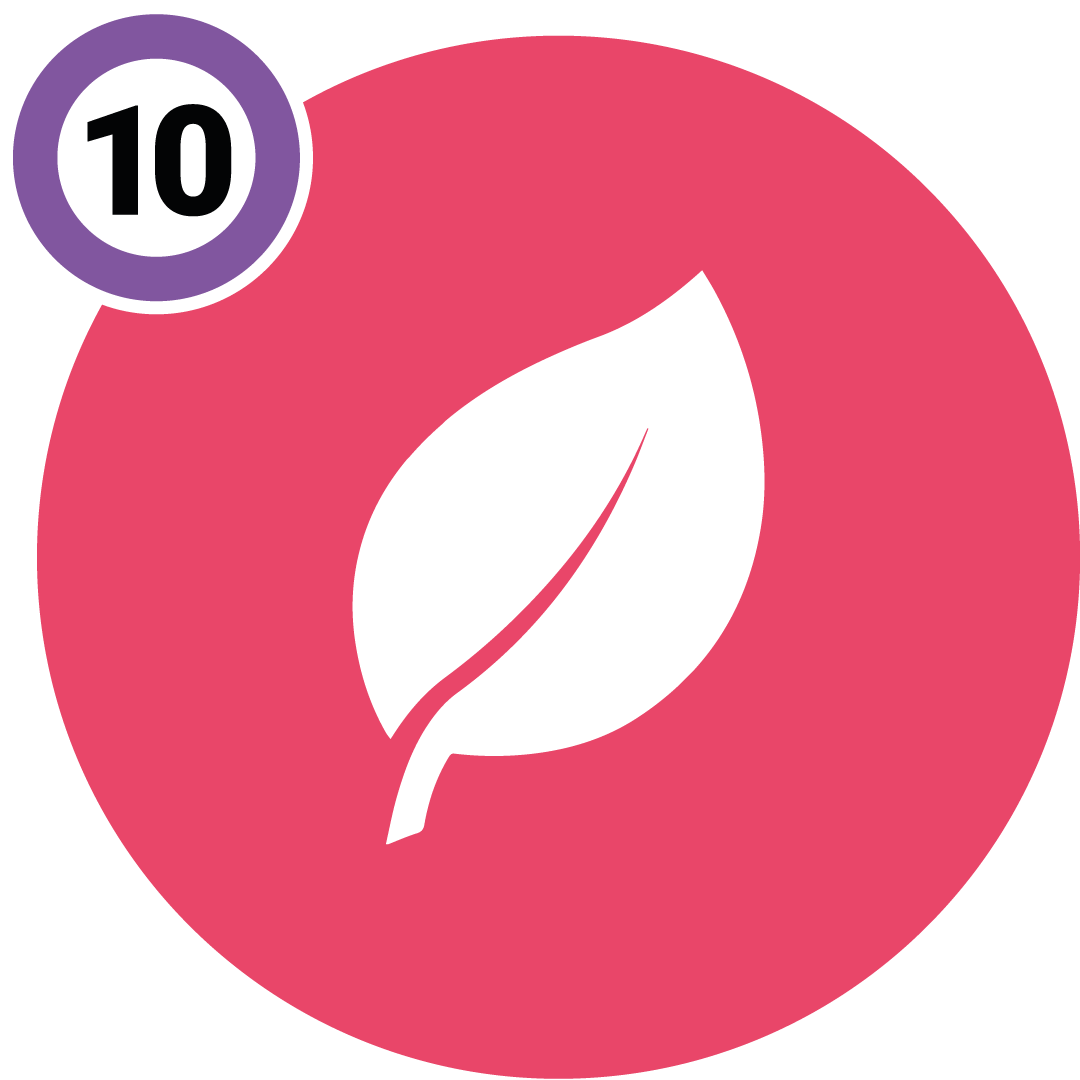 Take a Look at Our Modular Studio Page