Press Release
Mecart Expands into the U.S. with New Production Facility in Greenville, SC.
Accelerates cleanroom and controlled environment capabilities with U.S. investment.
FOR IMMEDIATE RELEASE
November  4th, 2021
Charles Lipeles, Mecart
856-542-8850
[email protected]
www.mecart-cleanrooms.com
Greenville, South Carolina, USA – November 4th, 2022 – Mecart, a leader in cleanroom environments and a manufacturer of custom-designed acoustical modular buildings, is expanding its production capacities with $2 millions investment in Greenville, South Carolina.
Mecart will be able to meet its US demand projection for the foreseeable future, thanks to the new expansion. "We are very excited to call Greenville, S.C. home now. Our new factory will allow us to meet rapidly growing customer demand with our high-quality modular system for cleanrooms and industrial enclosures," said MECART, Inc. Vice President of U.S. Operations Charles Lipeles.
The $2 million investment in Greenville County will create over 50 jobs in the local community. The Governor of South Carolina is excited about the impact on his community.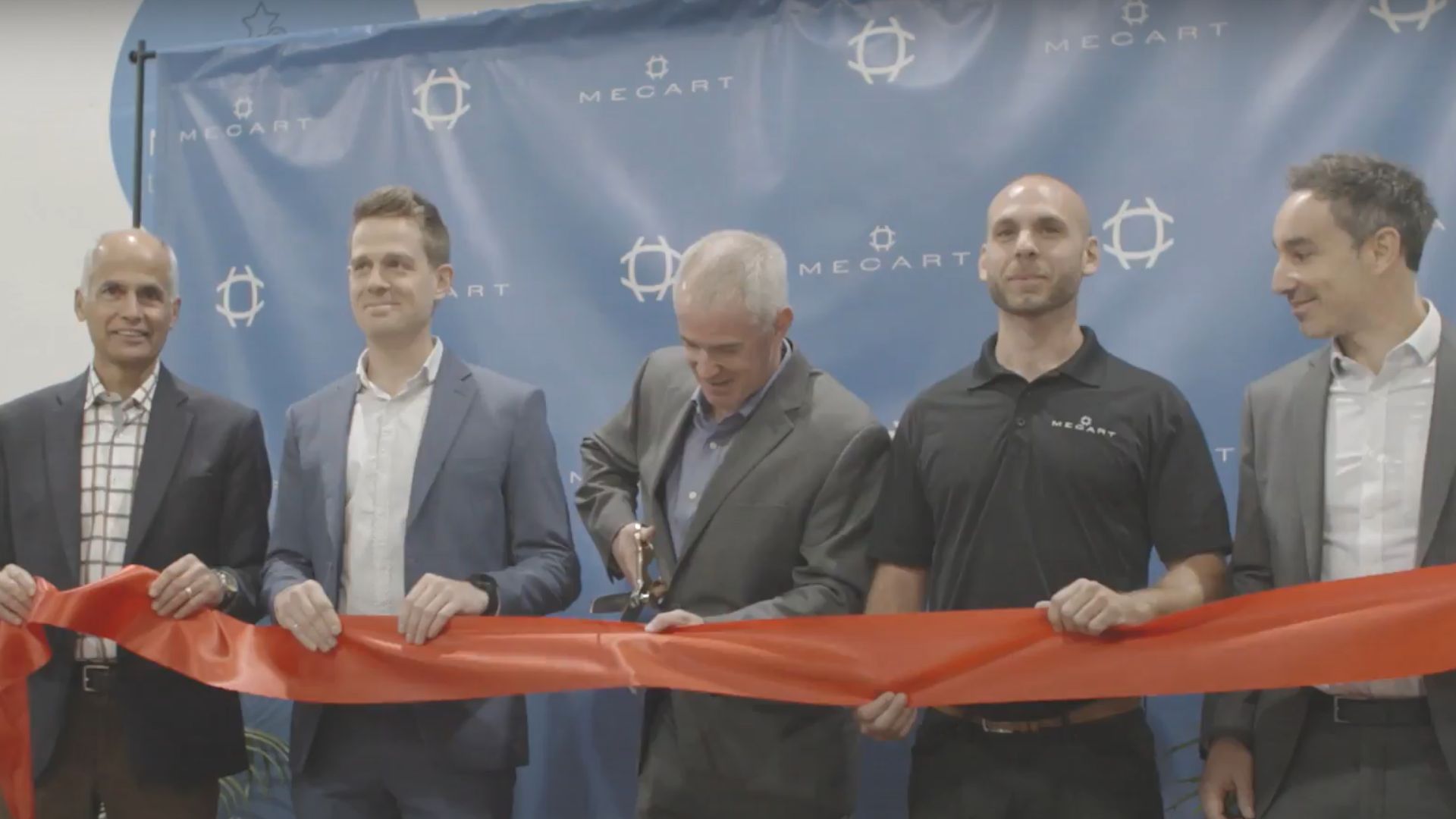 "The 50 new jobs that MECART, Inc. is bringing to Greenville County will change the lives of South Carolinians, and we couldn't be more appreciative. We wish them great success in the Upstate and look forward to seeing them grow and prosper for years to come," added South Carolina Gov. Henry McMaster.
Charles Lipeles shares the governor's enthusiasm for basing operations in South Carolina and working with local talent. "This facility, staffed with great people from South Carolina, is a key element to help us achieve our strategic vision."
The ribbon-cutting ceremony for the new MECART manufacturing center took place in early November, marking the official start of operations since then. MECART is currently recruiting, looking for talent to be part of its team. MECART is looking for:
About Mecart
Mecart is a leader and innovator in controlled environments. Established in 1974, we design, manufacture, and install modular cleanrooms, control rooms and offices for harsh environments, operator booths, sound studios, acoustical panels and silencers. The Mecart brand is associated with high quality innovative solutions in these fields. https://mecart.com/   https://www.mecart-cleanrooms.com/